Welcome to
Chicago Drive
Veterinary Clinic
We ensure that your pet is given the highest quality of veterinary service every time they visit us.
Jenison, MI
Chicago Drive
Veterinary Clinic
Our animal hospital is fully invested in your pet's well-being and longevity.
We specialize in caring for dogs, cats, and tiny furry pets, including rabbits and ferrets.
About Us
In 1997, we established Chicago Drive Veterinary Clinic in Jenison as a place where people and their pets can be treated not as clients but as extended members of our family. Our mission as your veterinarian is to deliver veterinary care we can be proud of – care that goes beyond simply meeting your pet's most essential needs.
We understand that pets are a beloved and integral part of the family. That's why we strive to provide the highest quality veterinary care services with compassion and respect. We also take pride in our commitment to educating pet owners so they can make informed decisions about their animal companions' health and well-being. Contact us today to get started! Thank you for trusting Chicago Drive Veterinary Clinic with your pet's care!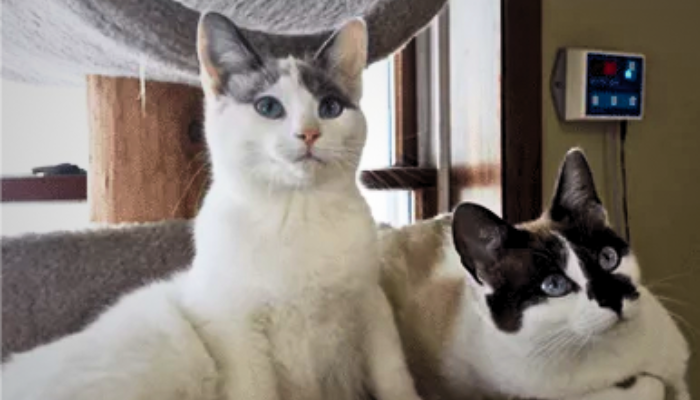 Our Veterinary Services
Complete Veterinary Services in
Jenison, MI
Our animal hospital is fully invested in your pet's well-being and longevity. We provide a broad range of services, including preventive health care, surgery, dentistry, and grooming. With state-of-the-art equipment, comprehensive testing, and specialized veterinary services, we are proud to offer a full scope of care for your pet's every need.
Meet Our Team
Veterinarian in Jenison, MI
Meet the dedicated veterinary team members who want to be there for you and your pet through every step of your journey together. Our experienced team is dedicated to providing your furry friends with the best in preventive medicine, medical treatments, surgical procedures, dentistry, nutrition advice, and more – all targeted at meeting your pet's needs. Our veterinary staff can't wait to meet you!
Erin
Dr. Coll
Kristie
Michelle
Testimonials
Veterinarian Reviews in Jenison, MI
Couldn't have asked for a better caregiver for my family pets. I absolutely love the staff and they're so great with our dogs.
Dr Coll took exceptional care of our puppy during her surgery. She even came back to check on her after hours. We are thankful for her knowledge and care for the animals she helps and for the staff who was so kind and helpful! Thank you so much!